An online platform that is initiated and run by Omani youth in order to present Oman in different angles and time frames, it is meant to be an inspirational platform from which it expresses the unique historical, artistic and cultural diversity as well as the contemporary lifestyle, the structure of the society, events, activities and everyday news.
If you're looking for inspiration this is the right place for you to skim through the pages and get introduced to this rich and outstanding side of the Middle East.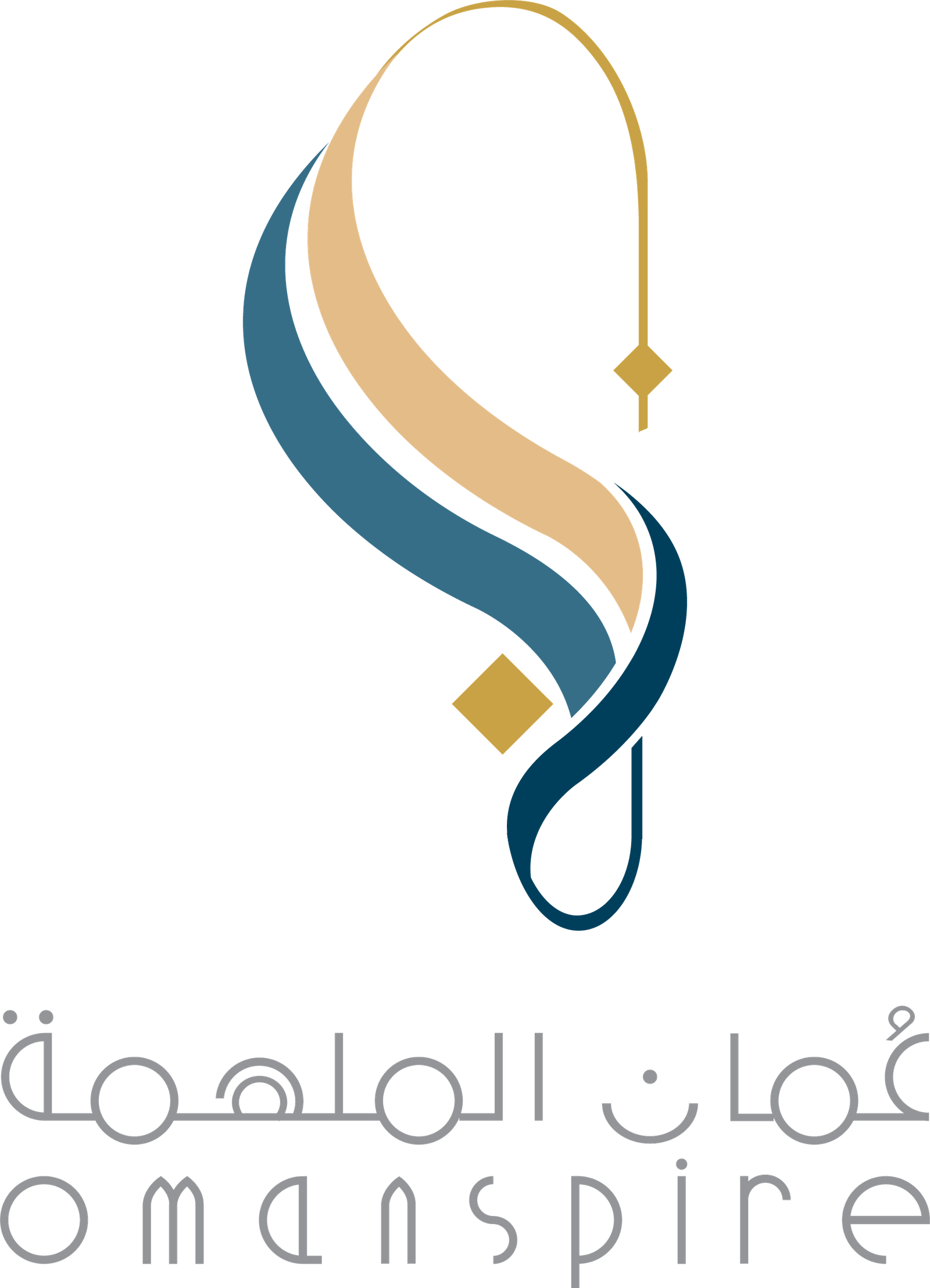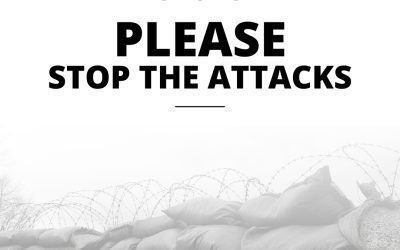 The Sultanate of Oman expresses its condemnation and denunciation of the ongoing Israeli occupation forces' attacks on Palestinian cities, the latest of which was the brutal aggression against the city of Jenin in the occupied West Bank, which resulted in the death...
read more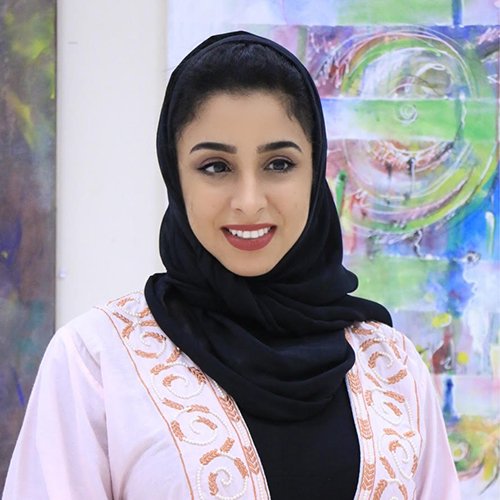 Raya Al Maskari
CEO and Founder
Raya Saleh Al Maskari, CEO and founder of Omanspire, works as a media specialist, quality management and lead auditor, Raya is also a visual artist and a graphic designer.
Meet the team behind Omanspire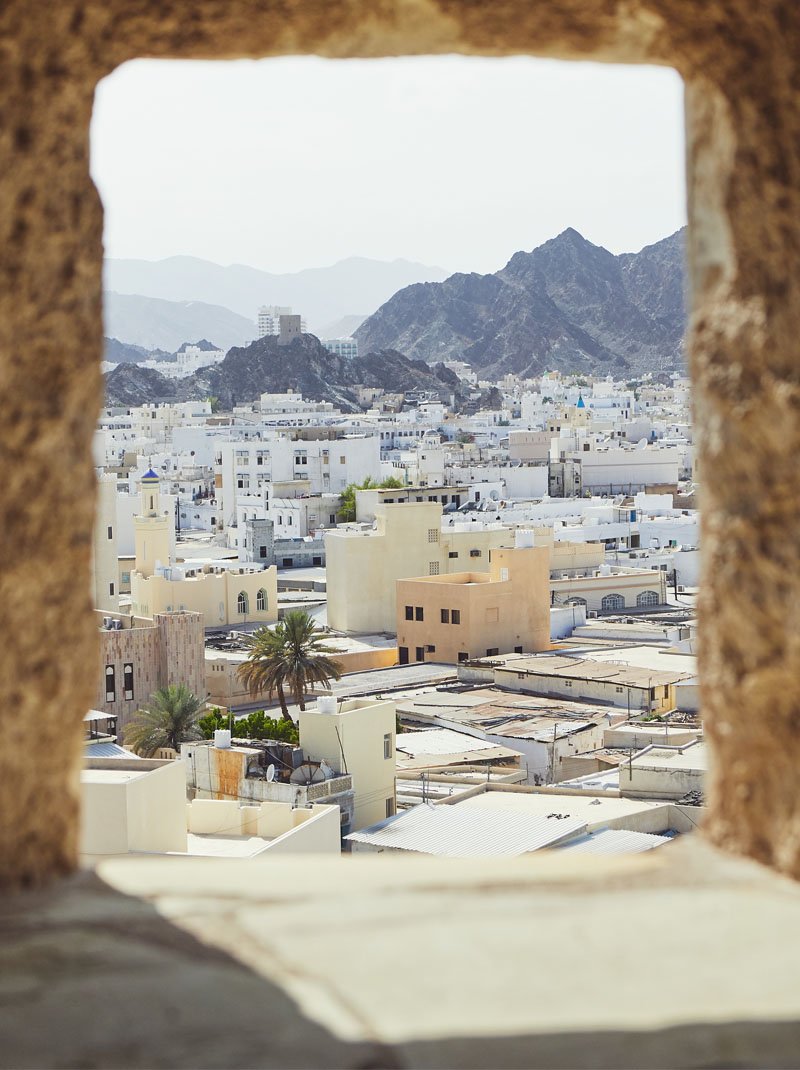 Subscribe to Newsletter (coming soon)