An online platform that is initiated and run by Omani youth in order to present Oman in different angles and time frames, it is meant to be an inspirational platform from which it expresses the unique historical, artistic and cultural diversity as well as the contemporary lifestyle, the structure of the society, events, activities and everyday news.
If you're looking for inspiration this is the right place for you to skim through the pages and get introduced to this rich and outstanding side of the Middle East.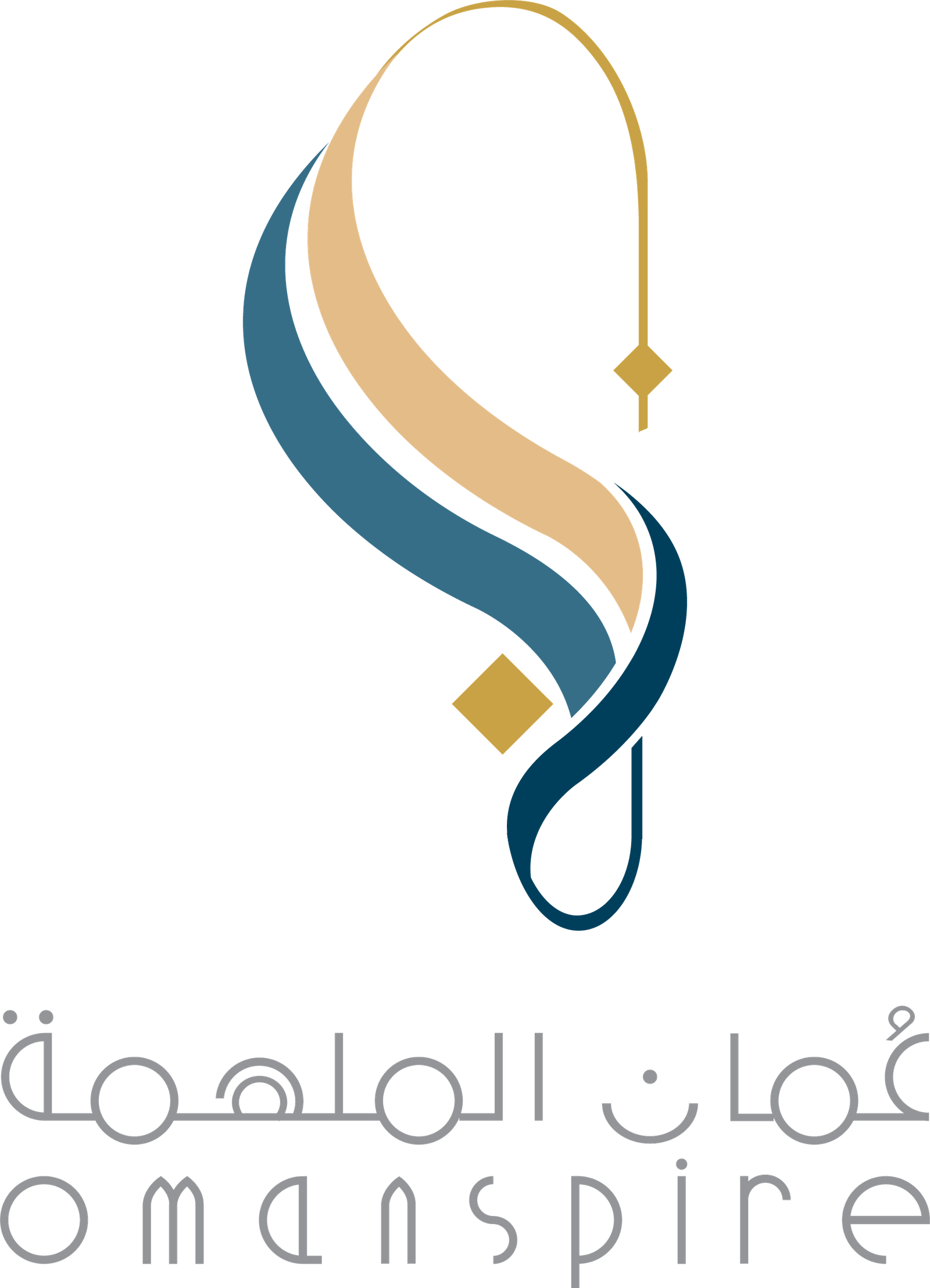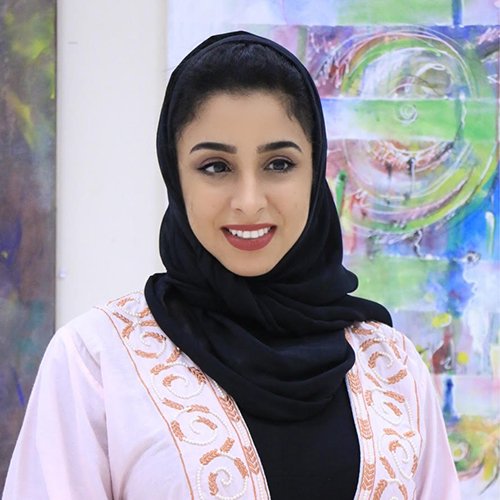 Raya Al Maskari
CEO and Founder
Raya Saleh Al Maskari, CEO and founder of Omanspire, works as a media specialist, quality management and lead auditor, Raya is also a visual artist and a graphic designer.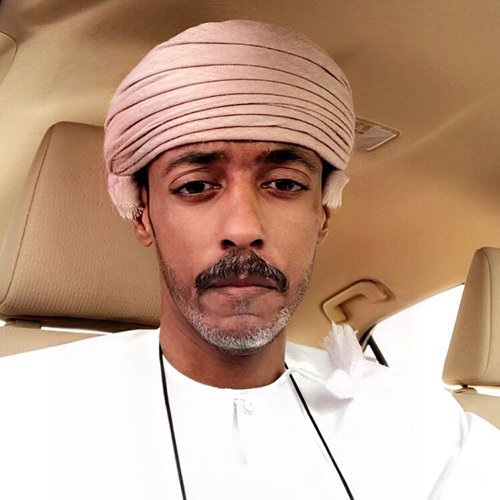 Waleed Al Maskari
Co-Founder & Event Manager
Omanspire Co-Founder. Event and art management, communications and public relations with work experience in event management and public relationships in the government and private sectors.
Hassan Al Maqbali
Content Manager
Content Manager at Omanspire. Works as a Scrum Master. He works also as a Project Manager. Hassan has technical and web design experience.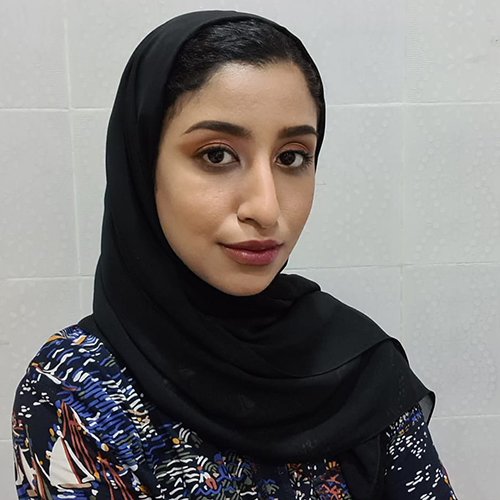 Iman Al Maskari
Editor
Editor of Omanspire, studying in Modren college for Business and Science, majoring in Transport and Logistics Management. Iman is also an artist that enjoys experimenting with different mediums and techniques.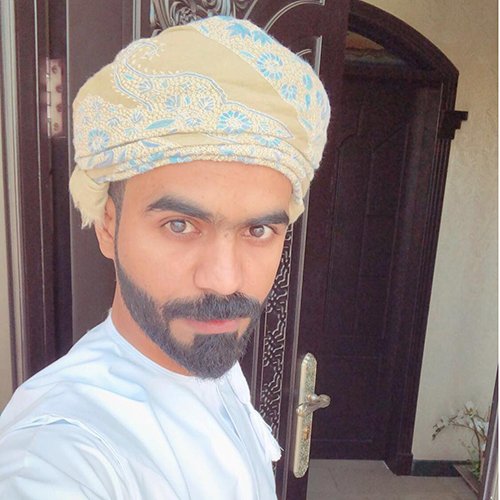 Abdullah Al Yahmadi
Visuals Content Creator
Visuals content creator in Omanspire, works as an Organization Design specialist in Oil & Gas sector, Abdullah is also a videographer.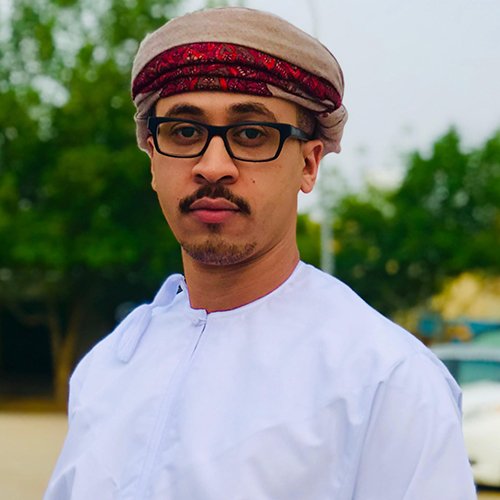 Ahmed Al Harthi
Content Creator
BSc in Software Engineering with Multimedia and Masters of Business Administration in Project Management. Ahmed works as an IT manager and content creator at Omanspire.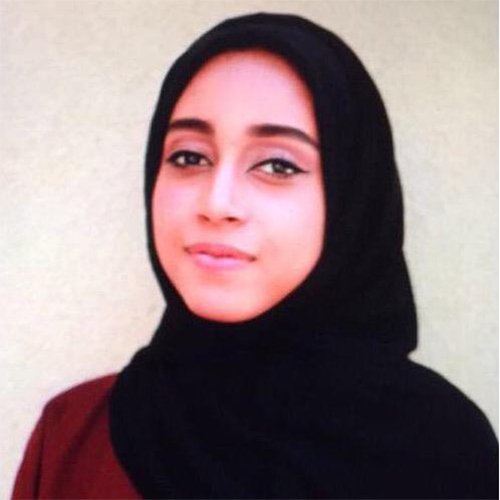 Attifa Al Maskari
Content Creator
A writer in Al Roya newspaper (youth attachment) , and content creator (Omanspire).